Dianne Leggo Honour Roll 22
The D22 Governor's Award: Dianne Leggo Honour Roll,  this honour was introduced at the 2019 District Conference with honorees announced each District Conference.  The award recognises and honours individual Zontians who have personified the ideals of Zonta at club level through their support and promotion of local projects and Zonta International. Typically, but not exclusively, the nominee would not have held an office on the District Board but may have held leadership positions within their own club. This award is not specifically linked to length of service, but instead focuses on the quality of the member's ongoing contribution to Zonta. It is expected that the nominee would have 'gone above and beyond' the expectations of membership and provided inspiration to other members through their service to Zonta and the community.
In 2019 the following Zontians were recognised: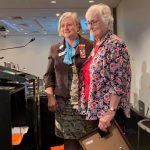 Margaret Bell, Zonta Club of Toowoomba Inc;
Susan Davies, Zonta Club of Brisbane Inc;
Margaret Banfield, Zonta Club of Noosa Inc; and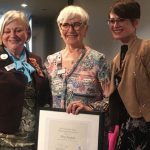 Gail Sellars,   Zonta Club of Gladstone Inc.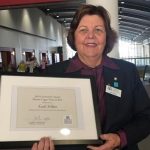 Congratulations to the six Zontians nominated at the 2021 District Conference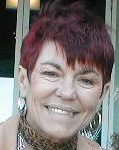 Cherry Brosnan, Zonta Club of Mount Isa Inc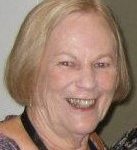 Merle Stephen, Zonta Club of Southern Gold Coast Tweed Inc
May McPhail, Zonta Club of Paradise  Point Inc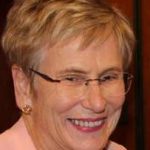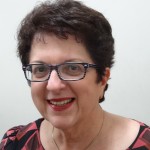 Vassie Comino, Zonta Club of Mackay Inc
Alison Kelly, Zonta Club of Gladstone Inc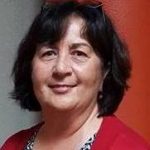 Julie Mannion, Zonta Club of Brisbane Inc