ZONTA INTERNATIONAL DISTRICT 22 LTD STRUCTURE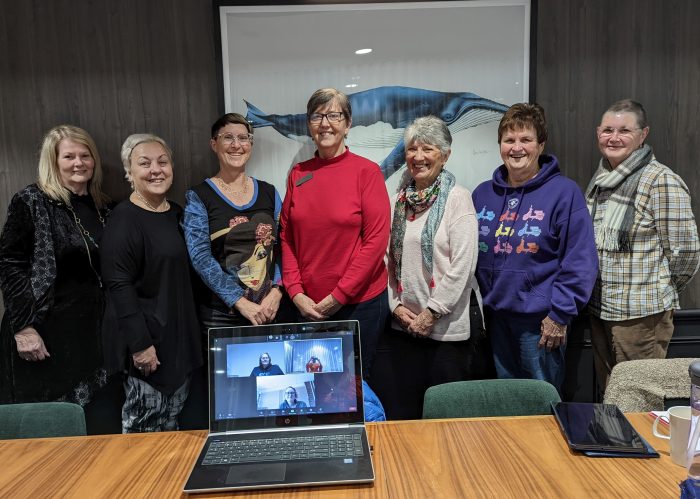 Zonta International District 22 Ltd is one of 32 Zonta International Districts worldwide, each of which is managed by a District Board elected by delegates to a biennial District Conference. The Company is Public Company limited by guarantee and registered under the Australian Securities and Investment Commission ( Australian Company Number 612 963 194).
District Boards are supported by a number of Committees as required by the Zonta International ByLaws.
All positions are voluntary, with elected officers (Board members) and appointed Committee Chairmen holding office for a period of two years.
District 22 is divided into 5 Areas, each with an elected Area Director who provides guidance and support to the Clubs in the Area and organises an annual Area Meeting for the Clubs in the Area.  Clubs take a turn in hosting the Area Meeting.
Club structures mirror the District Board structure with a Club President and Board elected by the Club membership and supported by a Club Committee system.  All Club members are expected to be active on at least one Club Committee.
Club and Board meetings are monthly with Committees expected to meet monthly in addition to the regular Club meeting.  The District has two Breakfast Clubs located in Brisbane with the remaining Clubs holding evening meetings.  All Clubs welcome visitors and potential members to their meetings.  If you are interested in attending a Meeting contact should be made with the Club of interest by contacting the Club direct via the information on the Club webpage.