News from the Jane M Klausman Scholarship Committee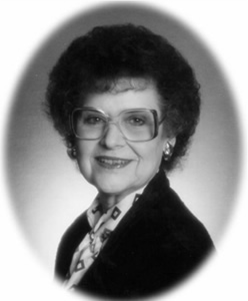 Women have made great strides in the pursuit of education, careers and leadership roles they were once denied. However, they still comprise a minority of leaders in the business world. According to a  February 2018 list from Catalyst, 21.2 percent of Fortune 500 companies' board seats are occupied by women, and just 5.2 percent of the companies' CEOs are women.

Because Zonta International believes in gender equality, the Jane M. Klausman Women in Business Scholarship program helps women pursue undergraduate and master's degrees in business management and overcome gender barriers from the classroom to the boardroom.

Women of any age, pursuing a business or business-related program who demonstrate outstanding potential in the field and are living or studying in a Zonta district/region, are eligible. Students must be enrolled full-time in at least the second year of an undergraduate program through the final year of a Master's program at the time the application is submitted to the local Zonta club. Applicants must be in school at the time the scholarship funds are disbursed

For further information on this scholarship click here.  You will need to be logged in to the Zonta International website (separate log in to access this material.


News from the District Board is available to Zonta Members, use the login above to access the page or register as a Zonta Member.